Have a Safe Memorial Day!
We Remember & Honor Those Who Gave All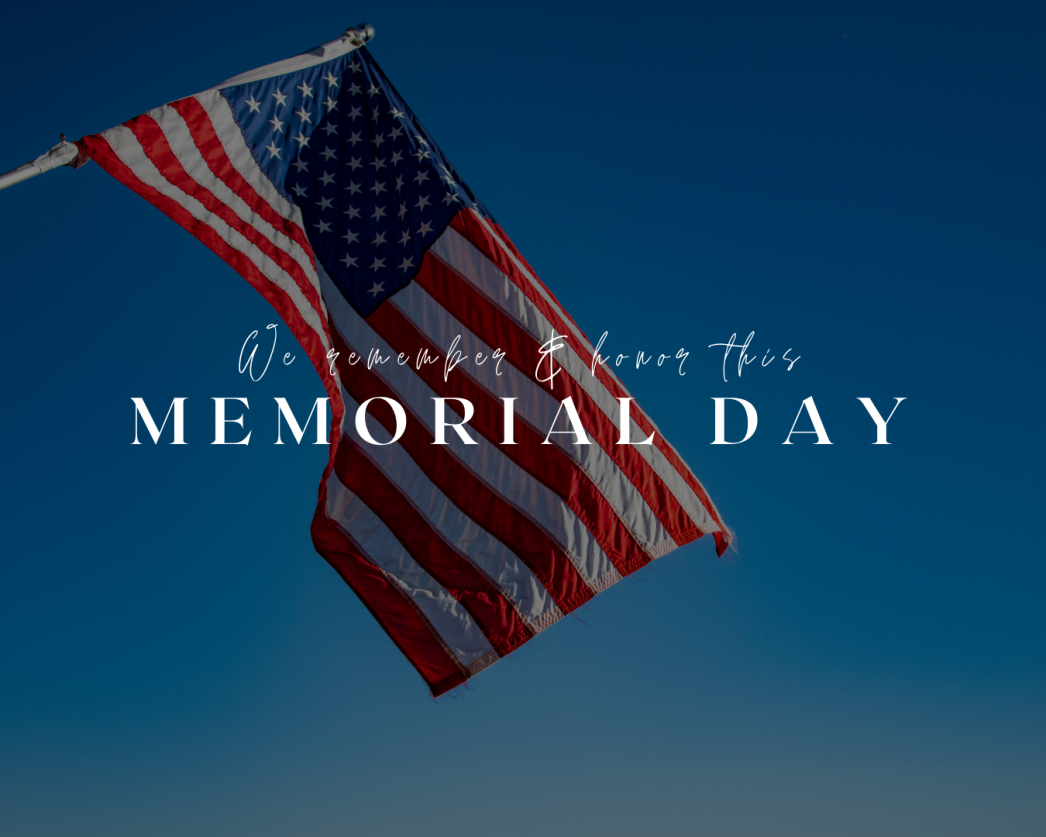 We remember, today and always.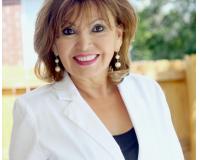 San Antonio native who loves the culture and diversity that this great city has to offer. I chose real estate as a career path because it allows me to use the many skills acquired during my legal pr....